The company adheres to the business philosophy of "to be a world-class brand of smart new style", provides customers with high-quality professional solutions,
and makes every customer who chooses Huachuang new style satisfied is our goal!
Company culture
Categories:

About us

Time of issue:

2019-08-20 00:00:00

Views:

0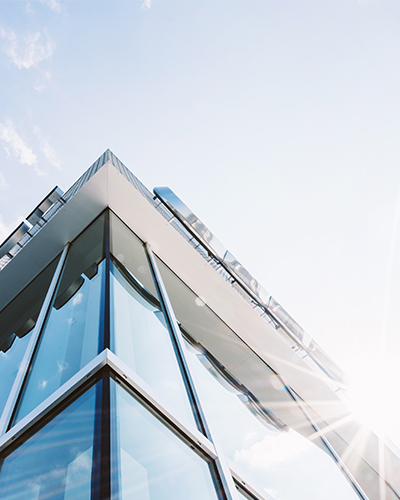 Enterprise vision:
Become a world-class smart new wind brand!
Company culture:
Based on scientific research, unity and progress, quality as the root, integrity-based!
Core competitiveness of enterprises:
People have what I have, people have my own expertise, and only provide you with the most suitable industry solutions!
Scan the QR code to read on your phone
Tel:0760-89923990 Fax:0760-89923990
Add: Building 10, Jinhui Industrial Park, No. 27 Xingye Road, Torch Development Zone, Zhongshan City, Guangdong Province